Here are a list of books and CDs that clients find useful.
Attached. The New Science of Adult Attachment and How It Can Help You Find and Keep Love
Codependent No More: How to Stop Controlling Others and Start Caring for Yourself
The 10 Best-Ever Anxiety Management Techniques: Understanding How Your Brain Makes You Anxious and What You Can Do to Change It

Journey to the Heart: Daily Meditations on the Path to Freeing Your Soul

The Gifts of Imperfection: Let Go of Who You Think You're Supposed to Be and Embrace Who You Are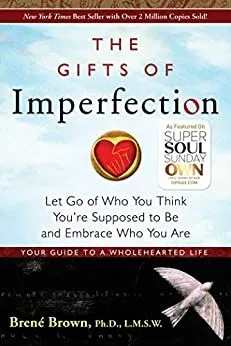 Daring Greatly: How the Courage To Be Vulnerable Transforms the Way We Live, Love, Parent, and Lead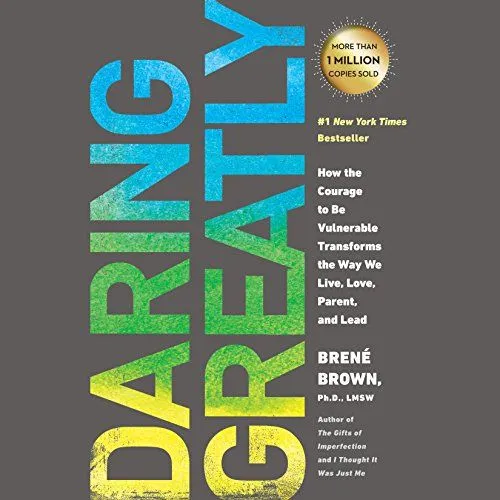 .
When Things Fall Apart: Heart Advice for Difficult Times (Shambhala Classics)
The Places That Scare You: A Guide to Fearlessness in Difficult Times (Shambhala Classics)
Taking the Leap: Freeing Ourselves from Old Habits and Fears
The Defining Decade: Why Your Twenties Matter--And How to Make the Most of Them Now
The Dialectical Behavior Therapy Skills Workbook: Practical DBT Exercises for Learning Mindfulness, Interpersonal Effectiveness, Emotion Regulation & ... Tolerance (New Harbinger Self-Help Workbook)
The Dialectical Behavior Therapy Skills Workbook for Anxiety: Breaking Free from Worry, Panic, PTSD, and Other Anxiety Symptoms (A New Harbinger Self-Help Workbook)
The Cognitive Behavioral Workbook for Depression: A Step-by-step Program (Workbook)
Intuitive Eating: A Revolutionary Program That Works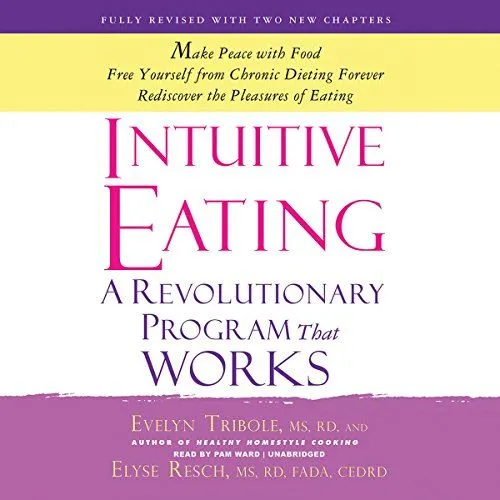 When You Eat at the Refrigerator, Pull Up a Chair:
Why Weight?: A Workbook for Ending Compulsive Eating
Women Food and God: An Unexpected Path to Almost Everything
Drinking: A Love Story
Appetites: Why Women Want
Beautiful Boy: A Father's Journey Through His Son's Addiction
Tweak: Growing Up on Methamphetamines

When the Past Is Always Present: Emotional Traumatization, Causes, and Cures (Routledge Psychosocial Stress)
Not Fade Away: A Memoir of Senses Lost and Found
The free online JavaScript cleaner will organize your scripts. Make sure you use it every time before publishing codes.